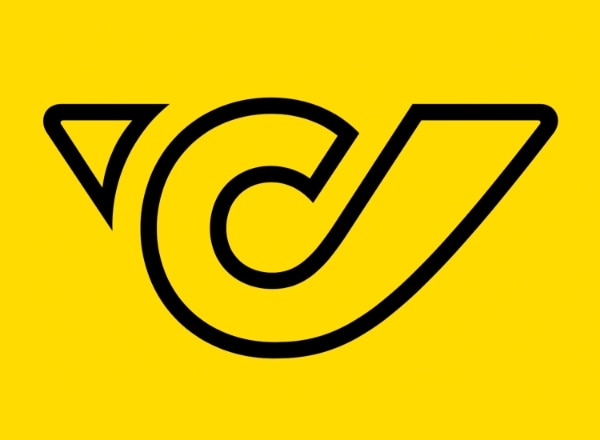 IT Solution Architect (f/m/d)
Standort: 
Post, österreichweit, AT, 0
Berufsfeld: 
Informationstechnologie
This is who we are and what moves us:
Our passion at Österreichische Post AG is the carriage of letters, advertising materials, print media, and parcels. The modern world of work is frequently characterised by considerable uncertainty and largescale change. By contrast, we offer crisis-proof jobs for the long-term. We have a precise understanding of the logistics sector. Our goal is to satisfy our customers throughout Austria with our products and the reliable delivery of our services in the mail, banking, telecommunications, and energy fields. To achieve this aim, we place great emphasis on an appreciative and open working environment.
Your wow factors:
-    You have experience as a full stack developer
-    You have already developed architectures for successful products
-    You have a "cloud-native, everything-as-code, everything is automated" mindset
-    You are technically minded and have excellent communication skills
 
Our wow factors:
-    Large-scale and complex distributed systems pose interesting challenges
-    Modern tech stack and development methodology
-    High level of autonomy aligned with a strong architecture community
-    Continuously improving hybrid working model ("80/20")
-    Ongoing professional and personal development
-    Plenty of social and tech events ("hack-a-thon")
You will work:
-    as a member of a Scrum team
-    on solution designs for new or existing systems at the heart of Austria's leading logistics provider
-    on refining new high-level requirements together with our (internal) customers, providing rough estimates and eventually turning them into functioning applications
-    on defining architectural and coding guidelines
-    on mentoring team members and promoting an engineering culture of excellence
 
You have experience in:
-    Software and solution architecture
-    Working in a Scrum team
-    .Net/C# and various database systems
-    Front-end technologies (e.g., React or Angular)
-    IaaS and PaaS platforms like AWS or Azure (preferred)
-    DevOps, fully automated CI/CD pipelines, Infrastructure as Code
 
 
We practise equality of opportunity and diversity and look forward to your application!
Your Recruitment Team at Die Österreichische Post AG
Information on data protection for applicants of Österreichische Post AG can be found at: karriere.post.at/datenschutz (German).

Stellensegment: Solution Architect, .NET, Front End, Cloud, Developer, Technology